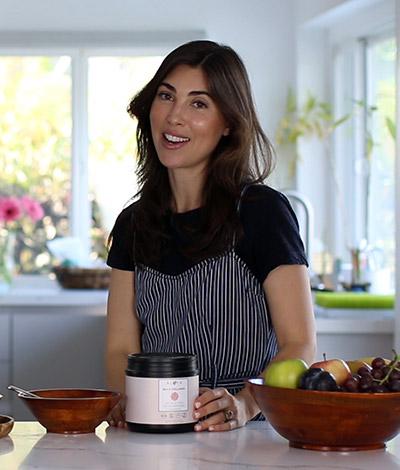 My journey involves an autoimmune condition that I battled for years, sleepless nights and depleted energy levels that becoming a mother brought with it.  Your story may be different than mine, but many of us are struggling with similar energy challenges that disrupt our time and derail our larger goals.
I personally knew that my body needed healing, and so began my journey into the world of superfoods and the creation of Alaya Naturals. It has been a long road as I researched, tested, and perfected our products. But the effort was worth it. Today, I am stronger, healthier, and more present in all areas of my life.  
I invite you to join the movement and tap into your fullest potential!

Shauna Reiter
Founder, Alaya Naturals